Live IT Support
in Prince George
Computer Crash Got You Down? We Can Help!
Our team of Microsoft-certified engineers can help solve your IT issues quickly, so your business operations aren't interrupted.
Detailed, Thorough, and Custom Managed IT Services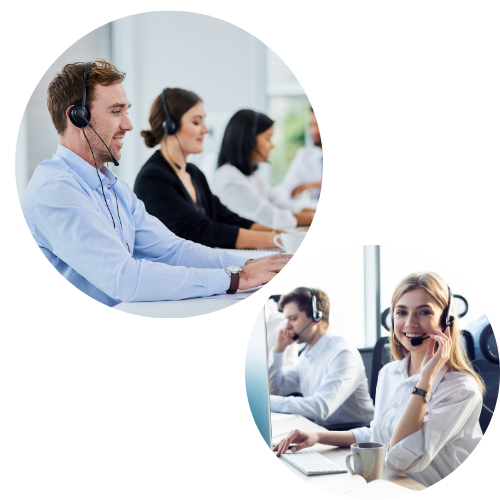 24/7 Support For Your Network Issues
Our team can assist your Prince George business any day, any time, anywhere, so you can get back to work.
Don't Wait, Get Help For Your Technical Issues
Are you tired of having to submit support forms when something goes wrong with your PC, network, or IT systems? 
You can skip the wait and talk to a person right away when you choose Infedo in Northern BC.
At Infedo, we offer 24/7 computer and IT help for your business or community organization. When you call us, you speak to certified Microsoft Certified Engineers. They have the skills to determine the issue and find solutions.
When an issue arises, you do not have to worry. Help is just a phone call away.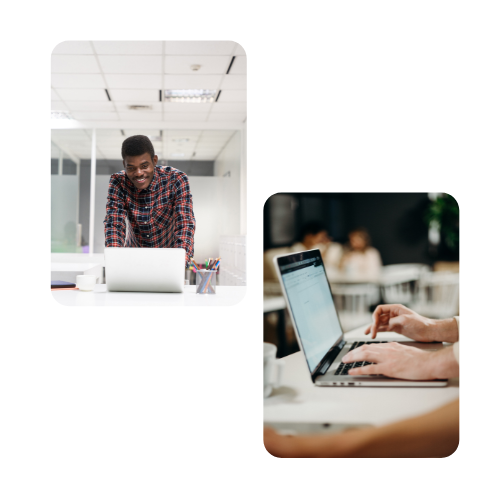 When Something Goes Wrong Call Us
Our IT professionals provide quality help for desktop, laptop, and server issues. We have worked with over 70 software and hardware applications, so you can trust that we will have the knowledge and experience to fix any issue that arises. We will find the solutions you need.
We Conduct 24/7 Monitoring
When you sign on to our dedicated services, you sign up for constant
support from our Microsoft Certified Engineers located in Prince George
, BC. Our team will always be on the lookout for issues. We use remote software to detect and repair any issues, so you may not even know about the problems until after our team has fixed them. Are you interested in constant help? Call our Northern BC office today to learn more.
Dedicated Support Services
In today's day and age, many jobs revolve around the efficiency and operation of tech systems. If your system goes down, your staff will not be able to do their jobs or provide services to your clients. A day of work is wasted, and your team will be left trying to catch up on their work days or even weeks later.
You can avoid the headache and hassle of downtime with one of our management solutions packages and Live IT help. From simple start-up errors and device conflicts to the dreaded blue screen and computer crashes, our service agents will be there to help you anytime.

Contact us today to learn more about our services and plans.
We Care About You & Your Technology
At no cost, one of our highly qualified
IT support
engineers will connect remotely to your desktops to:
Have a problem? Contact us today to receive help from our engineers. We can answer any questions and assist you as quickly as possible.