Cloud Hosting in Prince George
Take Your Data To The Next Level — The Cloud. Infedo is proud to offer cloud hosting to
Prince George
businesses.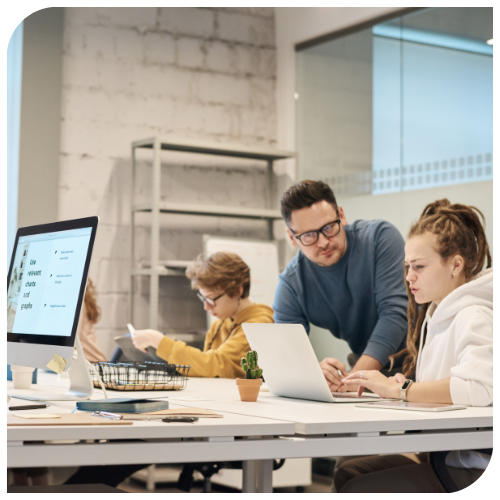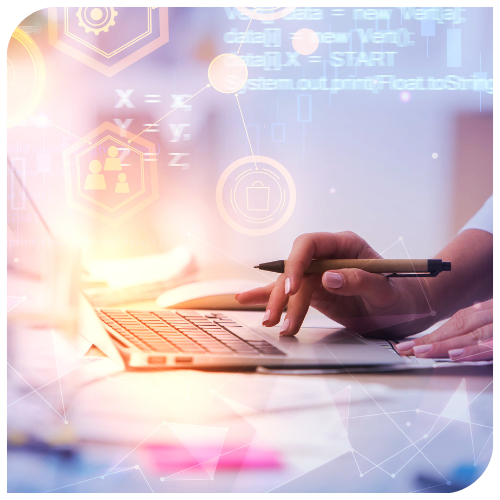 Safe & Secure Cloud Services
Prince George organizations can take their servers to the cloud with the knowledge and technical expertise of Infedo Network Solutions.

Infedo is proud to offer cloud hosting to Prince George businesses.
"The cloud" refers to businesses' servers, software, and databases that are accessed over the Internet. Staff or customers do not have to be on-premise or using specific pieces of technology to access system resources, they can access it anywhere in the world as long as they have internet connections and login credentials. The cloud's centralized system benefits many large and medium-sized businesses looking to work remotely or provide access to their data center anywhere in
British Columbia
or Canada.
Datto Backup is a Canadian cloud provider that protects the cloud environment and supports over 20 platforms. It's safe, secure, and will meet your business needs. Our partners enjoy cutting-edge Datto Backup with a free setup and management. This high-end backup utilizes the latest technologies and proactive protection to keep your data safe. Give us a call to learn more about our private cloud
services
. Move Your Data Centre Online
Cloud computing is the way of the future. It offers a new level of protection for your information and allows your business solutions to be accessed anywhere. Current data systems leave companies' information vulnerable to failure or deletion. If a natural disaster were to occur or your office was to flood, your computer and data could be wiped clean. Cloud hosting is a foolproof
disaster recovery
solution. Cloud computing transfers your data centre directly to the cloud. Helping Businesses Go Digital
At
Infedo
Network Solutions, we help clients from various industries improve and protect their business technology systems. We are proud to offer solutions and support to improve data security, promote remote working, and help your business grow. Let us support you. Give us a call today to learn about our solutions. We offer our clients expertise, efficiency, and on-site and remote
services
.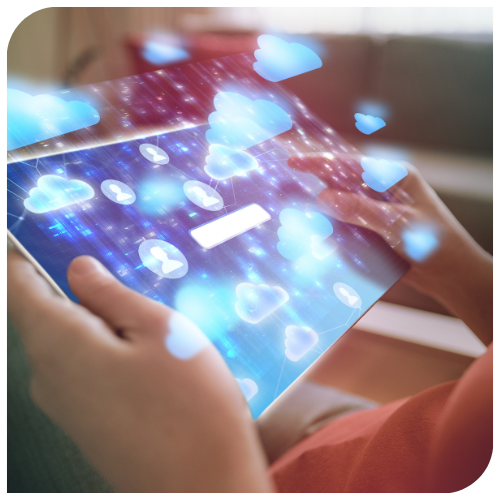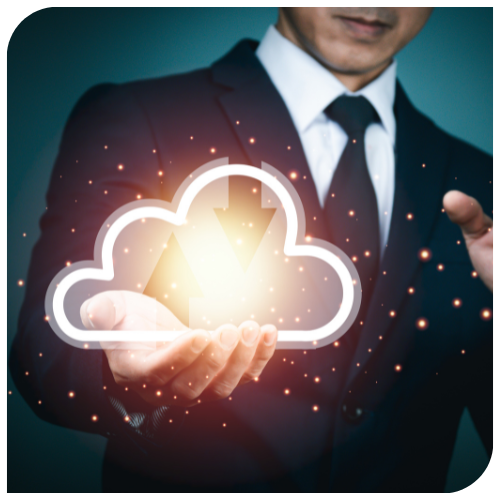 Network Deployment and Management
Take your company into the digital age by moving your software and resources online. Our team can implement Microsoft Office 365 suite, set up profiles for all users, and migrate your data.
Application and Email Hosting
We offer Windows 2019 and 2022 on-premise servers including Microsoft Exchange Server for a reliable in-house email server. This is particularly great for employees who work from
home
as it allows them to use Microsoft Remote Desktop's server to connect to your in-house application and secure them with a VPN.
Secure Network and Data Back-Up
Your information and software matter to you. Protect it with Datto Backup cloud hosting. You can focus on running your business and have peace of mind knowing that your information is safe in storage.
Cloud-Based Spam Protection
Increase the security of your online server with cloud-based spam protection. An Anti-virus and anti-spam email filtering system will weed out spam communication from your systems. It's a great solution to phishing and spam-filled inboxes. Call us today to about our service levels and support
plans
.
Detailed, Thorough, and Custom Managed IT Services
Secure Your Data In The Cloud Today
Do you have any questions about our managed IT services? Call us or fill out our online form to reach our employees.