Managed IT Services and Tech Support for Small Business
All Inclusive IT Services and Support for Your Business
We help companies all across Canada and United States, who have 10-500 Computers. 
Whether your Business has a single office or multiple offices and staff located across the country (or the globe), our 24/7 helpdesk and global service network enable us to support your staff and systems wherever and whenever they need it.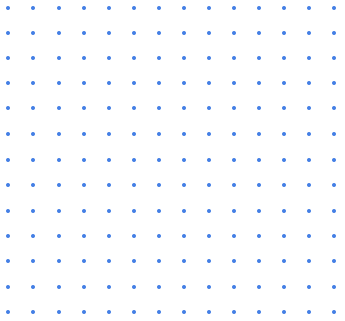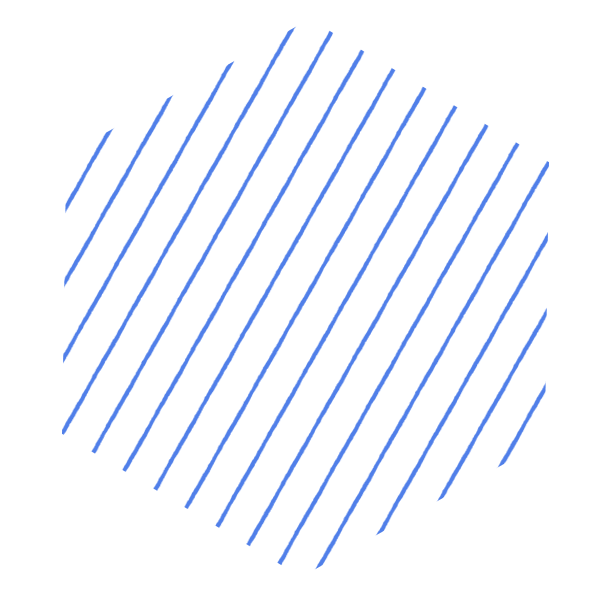 Our IT Management Services
Infedo Network Solutions provides a complete IT Support solution for small to medium size business that combines extensive management of your computers, servers, networks and Microsoft 365, with unlimited 24/7/365 helpdesk, remote and on-site technical support for a flat monthly fee starting as low as \$60/pc/month.
Our IT specialists are always there to protect your Business IT infrastructure. Unlike other managed
services
companies, our team monitors your network and PCs 24/7 for data breaches, technical errors, and other problems that may interrupt your workday. If there is an issue, we will find it first.
Our affordable, flat-rate pricing and month-to-month agreements make Infedo Network Solutions Managed IT Support the clear choice for your business. Our team can assist your employees remotely, or visit your office across North America. All the while, we will make sure that your business intelligence and data are protected.
Your servers are critical to your business. They house your critical data and run the applications your staff and your customers depend on. If all of your data and custom software are on a single network, you risk losing everything in the event of a crash or failure. We make sure all your data is backup locally and to the
cloud
and test every backup to make sure it can be restore in case of a disaster.
When your staff encounter issues, the Infedo Network helpdesk is available 24/7, including weekends and holidays, to help them with their
IT support
needs. After calling the helpdesk, a technician will remotely access the user's
computer and initiate remote IT support
to address the problem.
Digital Strategy Consulting
Take your business's strategy to the next level and ensure your employees and your critical systems are always working with fast unlimited 24/7 remote and on-site IT support from one of the best IT companies in Canada.
Data & Network Protection
Protect your network against hackers, malware, spyware, and malicious artificial intelligence. Our managed
services
will safeguard your data and network with the latest cyber security tactics.
Detailed, Thorough, and Custom Managed IT Services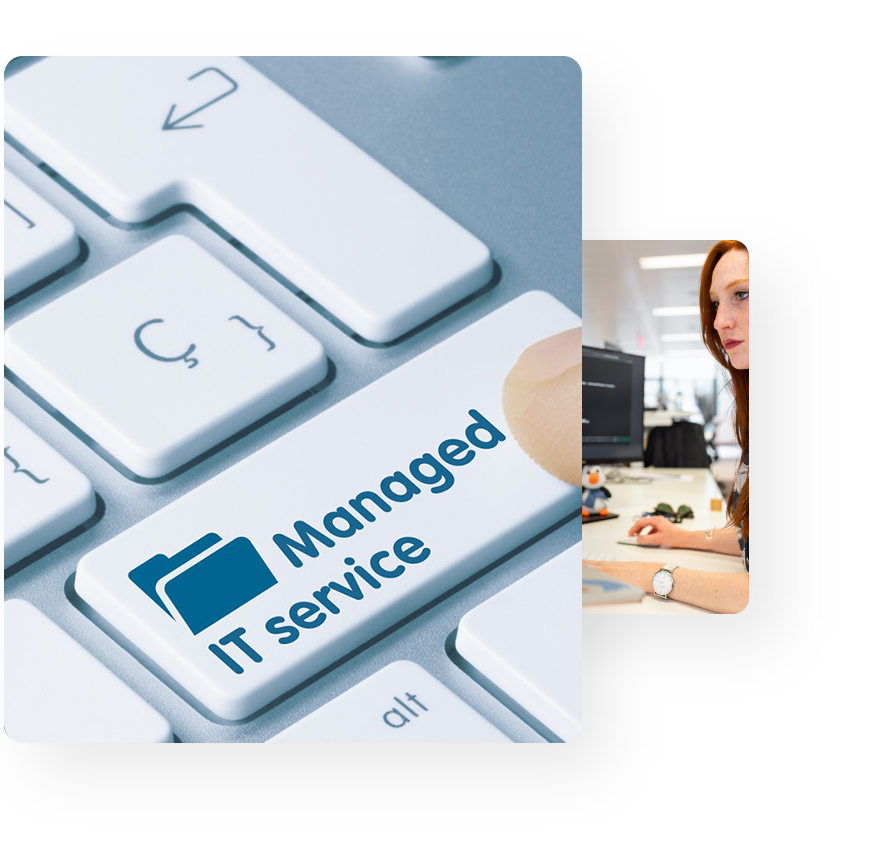 With
Infedo
Network Solutions, your business can experience the best in IT support. We specialize in serving small and medium-sized businesses, providing expert management of PCs and networks to ensure maximum security, efficiency, and performance. Our team's experience and commitment to excellence make
Infedo
the ideal choice for any business seeking top-notch technology solutions. Rest easy knowing your network is in good hands with
Infedo
– a true leader in the IT industry.
At Infedo, we believe in customizing our
services
to meet the unique needs, budget, and goals of your business. We understand the importance of technology in driving success and strive to provide quality managed IT services that align with your priorities. Choose Infedo for a smarter solution to your managed services needs.
What we can do for your business
Our IT services company will take care of your entire network. We gather data analytics, perform backups, identify and fix any technical issues that arise. No fine print, no exclusions, all-inclusive! We are one of the best IT companies in Canada.
It is as easy to cancel our service as it is easy to retain it. We want you to stay with us because of the quality of service we provide, not because of a contract. You do not have to worry about being locked into a one-sided, long-term contract.
Our average ticket resolution time is 22 minutes and our response time is shorter than 5 minutes. You do not have to wait for us to come into your office; our live IT support will help you troubleshoot and solve your problem quickly via remote control.
Affordable, Flat-Rate Fees
We know that small businesses are often on a budget. That is why our experienced team charges only a small monthly fee per PC and server we manage. Small companies can maintain their budgets and still receive expert, unlimited support when they choose our digital solutions company.
A TRUSTED MANAGED IT SERVICES COMPANY
Our team is skilled and experienced in a wide variety of tech jobs. What our customer
say about us
Infedo has been providing our group of companies with IT services and tech support
for more than a decade. They have installed and upgraded our servers, network and offsite storage on an as-needed basis to build a highly robust, efficient, and secure IT infrastructure. We can always call for support and are never left disappointed when problems requiring urgent resolution arise. Infedo is a reliable and efficient company that we can depend on for IT solutions
Before being introduced to Infedo Network Solutions, our company was experiencing several
computer
glitches and system failures that cost us countless hours in downtime. We had previously tried a few different computer consultants and so called networking support experts but the same problems continued to plague us. Since Infedo set up our system and has continued to maintain it we have had virtually no downtime due to computer failures. Infedo Network Solutions have been an excellent solution to our computer problems and I highly recommend them to anyone searching for or in need of a truly knowledgeable and reliable IT
support company in Prince George
.
Ready To Get Started?
We're Here To Help.