Backup Your Microsoft 365
Protect your critical business data from loss or corruption and ensure uninterrupted operations with our reliable and efficient server backup solutions to
Prince George
businesses.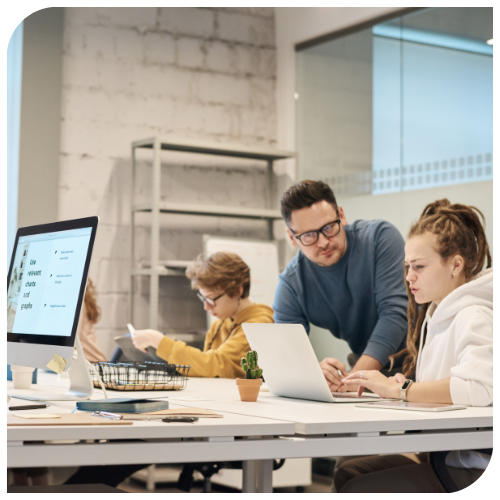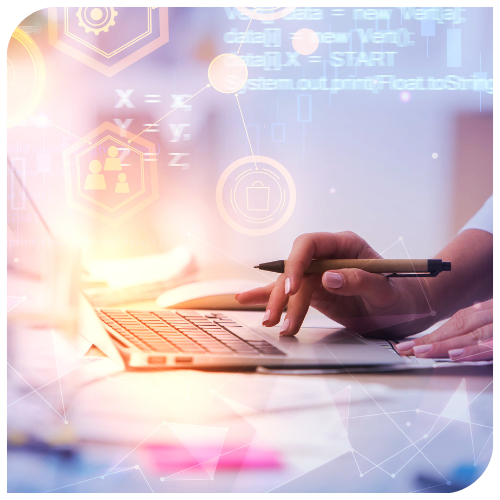 Backing Up Your Microsoft 365 Data
Backing up your Microsoft 365 data is critical in protecting your business from data loss or corruption, ensuring that your operations can continue in the event of a disaster.
Infedo is proud to offer Microsoft 365 Backup services to businesses in Prince George and beyond.
Microsoft 365's Data Retention Policies
Microsoft 365 has built-in data retention policies, but they may not meet your business's specific needs. It is essential to understand these policies and to supplement them with additional backup solutions.
It is essential to identify what data needs to be backed up, such as emails, contacts, calendars, OneDrive files, SharePoint sites, and Teams data. At Infedo Network Solutions, we have local backup solutions that involves backing up your Microsoft 365 data to an external hard drive or other local device. This provides fast backup and recovery times and allows you to have physical control over your backups.
Let us support you. Give us a call today to learn about our Microsoft 365 backup solutions. We offer our clients expertise, efficiency, on-site and remote services.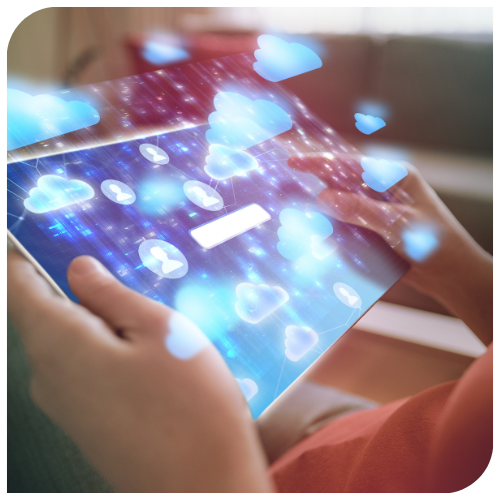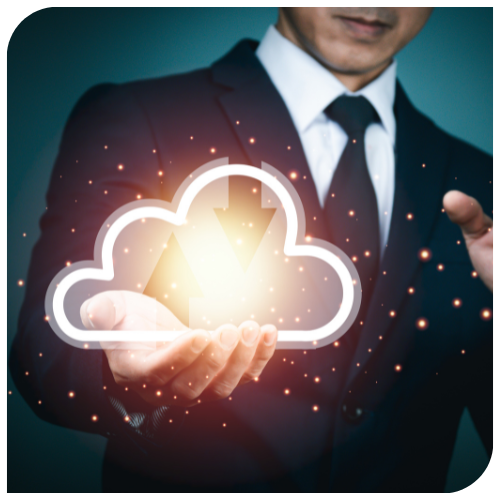 Backup Solutions Services
Cloud-Based Backup Solutions
Cloud-based backup solutions offer the convenience of automatic backups and remote access to your data. This provides added protection against physical disasters and hardware failures.
Hybrid backup solutions combine local and cloud-based backups to provide both speed and security. This offers the best of both worlds by allowing you to quickly recover data from a local backup or from the cloud in the event of a disaster.
The frequency of backups depends on the type of data being backed up and the level of risk involved. It is essential to determine how often your data needs to be backed up to ensure timely recovery in the event of data loss.
The Importance of Encryption
Encrypting your backups ensures that your data is protected in the event of theft or loss. It is essential to use encryption when backing up sensitive or confidential data.
Call us today to learn about our Microsoft 365 Backup plans.
Detailed, Thorough, and Custom Microsoft 365 Backup Solutions
Save your files with our Microsoft 365 Backup Service Today!
Do you have any questions about our managed IT services? Call us or fill out our online form to reach our employees.