Backup and Disaster Recovery
Protect your business and ensure continuity with our comprehensive Backup and Disaster Recovery solutions to
Prince George
businesses.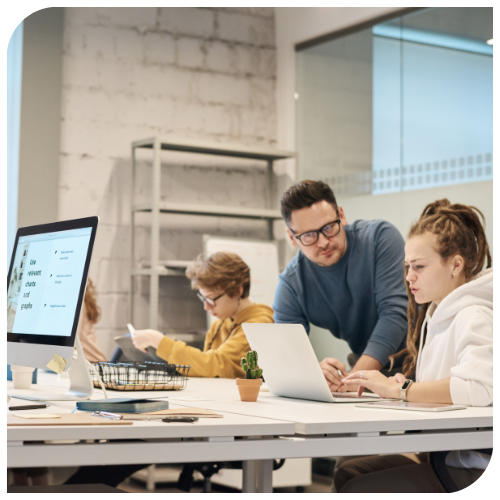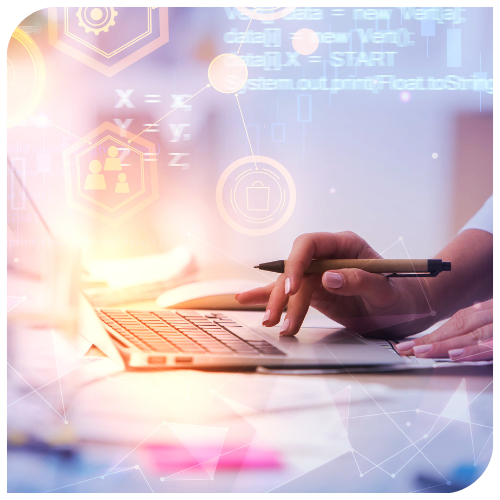 Backup and Disaster Recovery
Backing up your data is an essential step in protecting your business from data loss, cyber attacks, and natural disasters. A Disaster Recovery plan goes beyond data backup to include comprehensive planning, testing, and execution of recovery procedures to ensure business continuity in the face of any disaster.
Infedo is proud to offer Backup & Disaster Recovery services to businesses in Prince George and beyond.
Why Backup and Disaster Recovery are Critical for Your Business
A data breach or catastrophic event can result in lost productivity, revenue, and customer trust. Without a backup and disaster recovery
plan
, your business could experience prolonged downtime or even permanent data loss. A robust plan can help minimize risk and ensure your business is prepared to handle any disruption.
Types of Backup Solutions
There are several types of backup solutions, including full backups, incremental backups, and differential backups. Full backups capture all data, while incremental and differential backups only capture changes since the last backup. Choosing the right backup type depends on factors such as data volume, frequency of changes, and recovery time objectives. Cloud-Based Backup Solutions
Cloud-based backup solutions offer several benefits, including automatic backups, remote access, and scalability.
Cloud
backup also provides redundancy and geographic diversity, so your data is protected from natural disasters and other disruptions. Disaster Recovery Planning
At
Infedo
Network Solutions, we help on your Disaster recovery planning by creating a comprehensive plan that outlines the steps your organization will take in the event of a disaster. This includes identifying critical data and systems, establishing recovery time objectives, and testing the plan to ensure it works effectively. Let us support you. Give us a call today to learn about our solutions. We offer our clients expertise, efficiency, and on-site and remote
services
.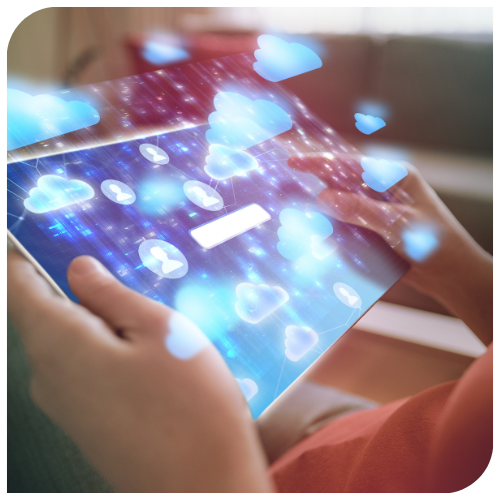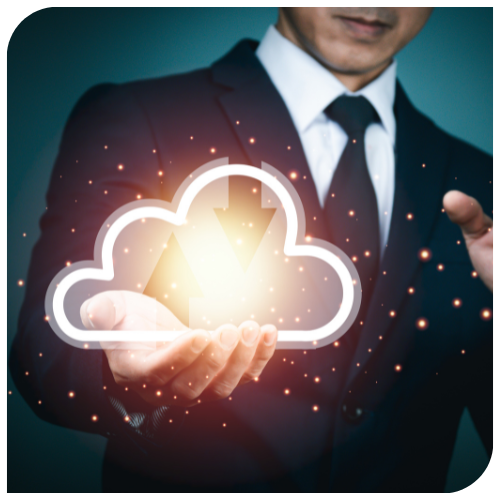 Disaster Recovery Service
Disaster Recovery as a Service (DRaaS)
Disaster Recovery as a
Service
(DRaaS) provides an outsourced solution for disaster recovery. This includes automated replication of critical systems and data to a secondary site, which can be accessed in the event of a disaster. DRaaS provides cost-effective and scalable disaster recovery solutions for businesses of all sizes.
Virtualization-Based Disaster Recovery
Virtualization-Based Disaster Recovery involves creating a virtual replica of your production environment, which can be quickly deployed in the event of a disaster. This provides a fast and reliable disaster recovery solution that minimizes downtime and data loss.
Choosing the Right Backup and Disaster Recovery Solution
Choosing the right backup and disaster recovery solution requires considering factors such as data volume, recovery time objectives, and budget. Partnering with an experienced provider can help you identify the right solution for your business, ensuring your data is always protected, and your business can quickly recover from any disruption. Infedo Network Solutions can offer you the best recovery solution for your files.
Managed Backup and Disaster Recovery Services
Managed backup and disaster recovery services provide a complete solution for data protection and business continuity. This includes ongoing monitoring, testing, and maintenance of backup and disaster recovery systems, ensuring your business is always prepared for any disruption. Call us today to learn about our Backup & Disaster Recovery
plans
.
Detailed, Thorough, and Custom Backup & Disaster Recovery
Save your files with our Backup & Disaster Recovery Today!
Do you have any questions about our managed IT services? Call us or fill out our online form to reach our employees.