Computer Support in Vancouver - Your Trusted Partner
Predictive monthly costs, no overhead and fast service and support are a few of the reasons why Vancouver businesses trust Infedo for their IT support.
A technical issue can interrupt your workday, but it doesn't have to. With over 32 years of experience in the IT industry, Infedo Network Solutions offers businesses 24/7 help desk and remote desktop support so you can feel assured you are avoiding downtime whenever possible. From server to software errors and data protection, we've got your PCs and network covered.
Technical support for over 70+ software applications – Our Microsoft-Certified IT engineers have in-depth knowledge and experience in software programs, allowing us to quickly identify and fix an issue.
Technical support for hardware – Your business has a variety of hardware devices running on its network. We make sure your printer, scanner, PCs and devices are compatible with your software and connect seamlessly to your computers.
Remote and on-site IT support – You'll have IT assistance wherever you go with the option of an unlimited support plan. This ensures you save time, money and frustration.
System maintenance – We provide 24/7 monitoring so we can maintain, adjust and improve your systems.
Expert premium care for your technology needs – Our professionals are expert troubleshooters and provide top-quality service no matter the issue or the industry.
Rest assured your IT woes will be minified. Our goal is to ensure you don't lose data, your computer doesn't freeze and your connections always work. We are experts at deciphering the error messages and fixing it so you don't have to.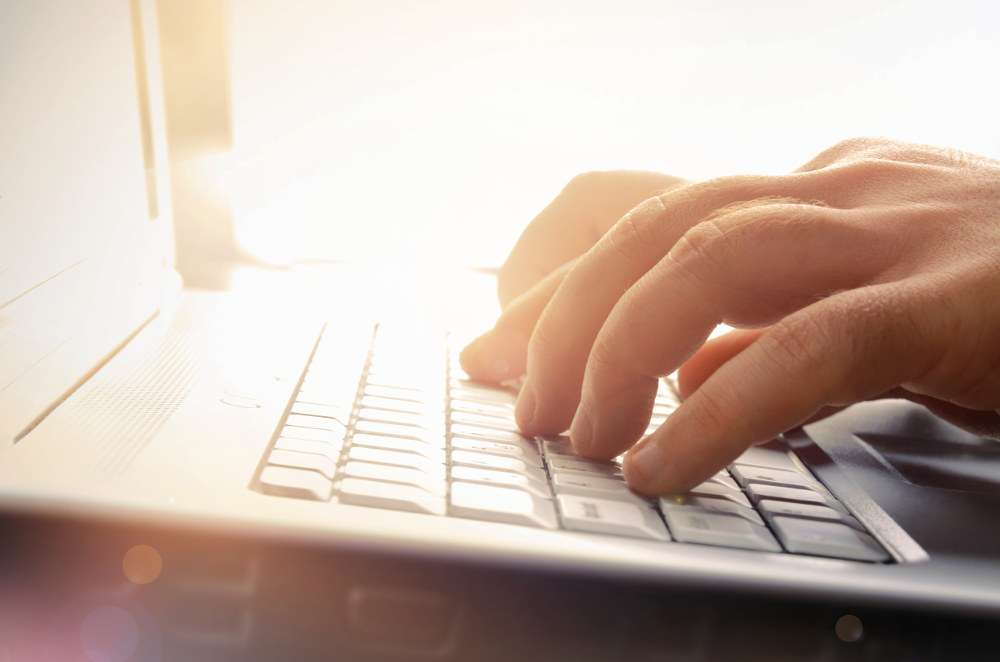 Common computer conflicts that arise in small businesses include:
Start-up errors
Device conflicts
Data retrieval
Blue screen of death errors
System freezing
Other server and PC problems
Contact Us
Oops! We could not locate your form.